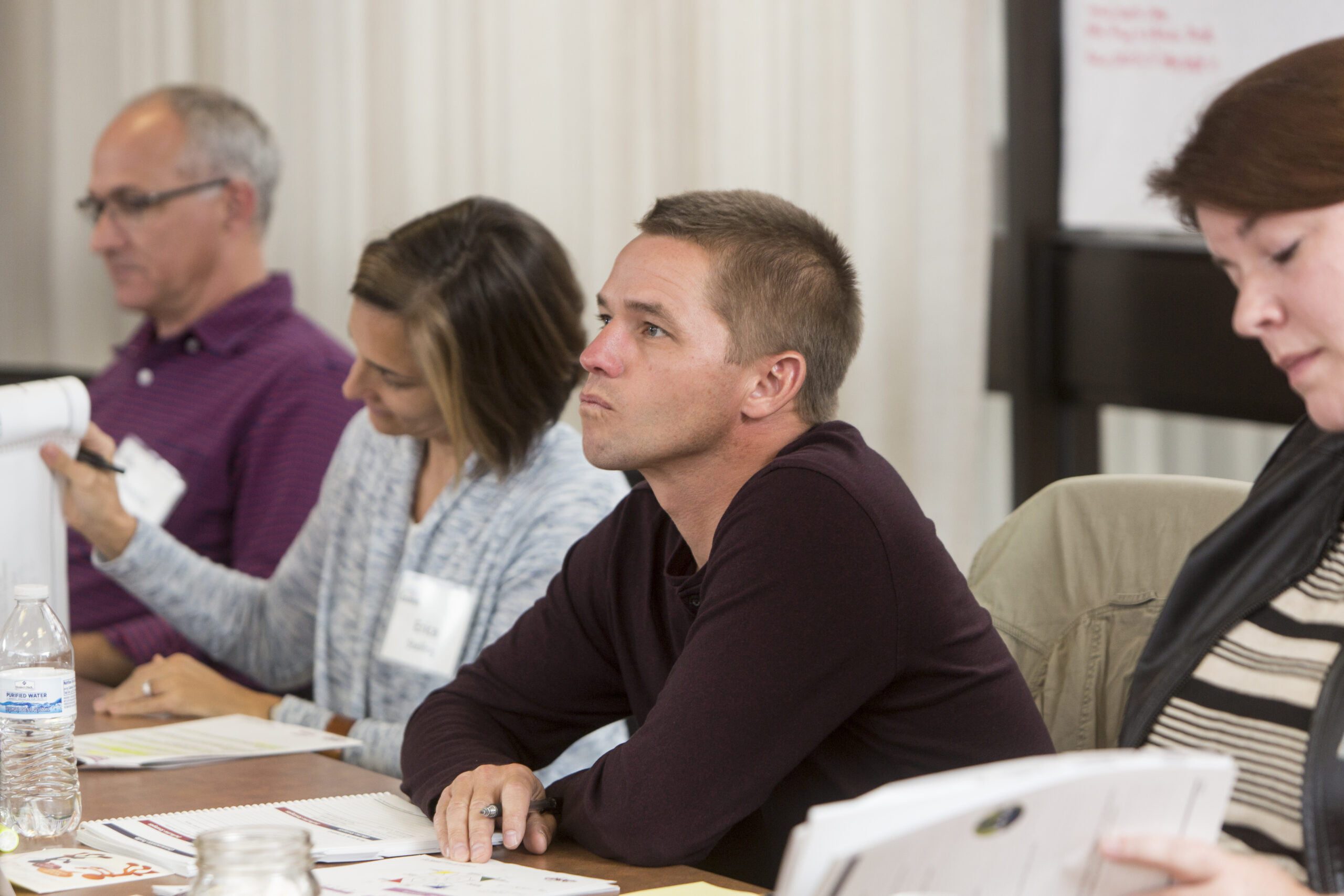 Our Mission
The Chapman Foundation for Caring Communities offers transformational learning experiences that strengthen relationships, align teams and build stronger communities. We integrate listening, leadership, care and service to create Truly Human Connection.

CFCC is now offering in-person "Our Community Listens" training on a limited basis. To find a class, click here. To learn more about this transformative training, watch the video above.
Sign up for our newsletter
We are curating easy-to-consume content that's sure to improve your life and others!
Go Deeper
Expand your knowledge through one of our points of connection below.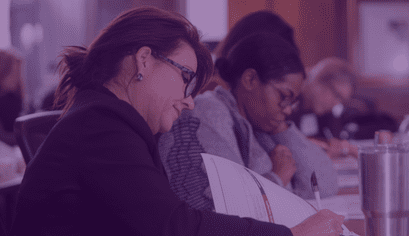 Our Community Listens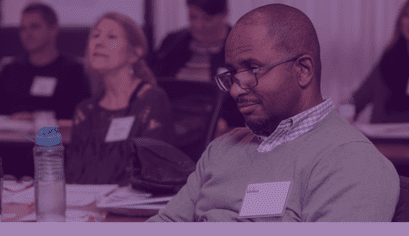 Connect Sessions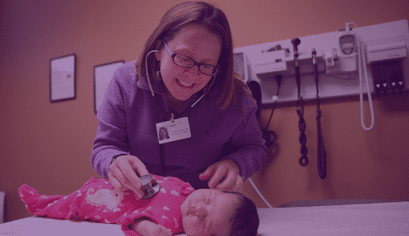 Blog